BLOG
Generate new business with Growth Vouchers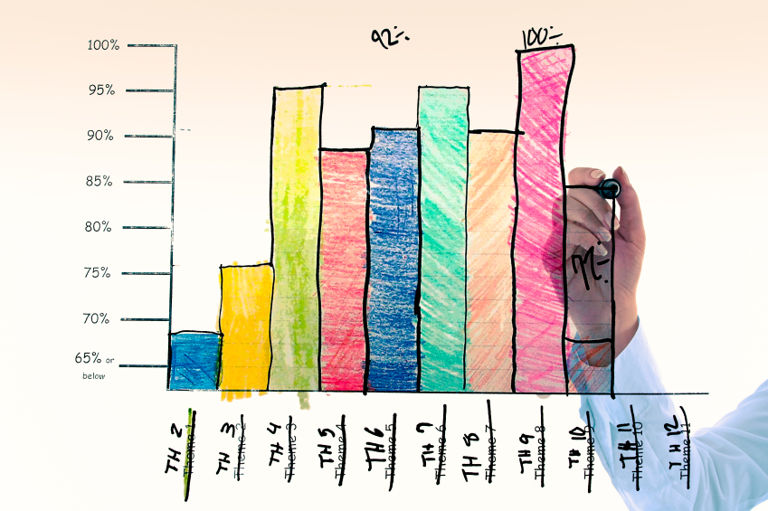 ---
Posted: Thu 9th Oct 2014
If you are an adviser to small business, you can increase your client base by joining the Growth Voucher programme as an accredited adviser on the Enterprise Nation marketplace.
Introduced by the government in January 2014, the Growth voucher programme will deliver support for up to 20,000 small businesses in England, focussing on businesses who have never previously accessed business advice. Businesses looking for advice can apply online and are assigned to an online questionnaire or face-to-face business advice assessment.
Businesses are then randomly chosen to receive a voucher for up to £2,000 to help pay for business support in one of five specialist areas Expanding Your Workforce, Marketing & Customer Service, IT & Web, Finance & Cashflow and Leadership & Management.
With a voucher in hand, a small business is directed to the Enterprise Nation Marketplace where they can search for advisers who have been accredited to take part in the Growth Voucher programme.
Becoming an accredited adviser on the Enterprise Marketplace is free and easy to do. Simply sign up here then log in and upload the certification to show your active Professional Indemnity Insurance and certification to show your membership of a Professional UK Trade Body. Enterprise Nation will then approve you and your profile will show a Growth Voucher button so businesses with a Voucher can find and select your services.
Many advisers are growing their business on the back of the Growth Vouchers programme.
One such adviser, Alison Edgar of Sales Coaching Solutions says:
'As a result of the work I have done as an Approved Growth Vouchers adviser I have tripled my workforce over the last 6 months to keep up with client demand for my services.'
Paul Hesp of Paul Hesp Management Consultancy comments:
'Growth Vouchers has already proved a valuable scheme and I've provided strategic advice to four clients so far. For me, it has created relationships I might not otherwise have. For clients, the subsidy they can access reduces the risk or scepticism in buying professional advice for the first time. It's such a good scheme I used it myself to get some advice on marketing!'
The Growth Voucher programme comes to an end in March 2015 so be sure to create a profile today to make the most of the opportunity of small businesses searching for the services you offer!
Click here to sign up now and increase your customer reach
If you have any questions you can contact the Enterprise Nation team on marketplace@enterprisenation.com.
Enterprise Nation has helped thousands of people start and grow their businesses. Led by founder, Emma Jones CBE, Enterprise Nation connects you to the resources and expertise to help you succeed.